Audax Legal was established on 1 December 2002 as an incorporated legal practice.  It was then known as "Sirius Law", reflecting the historical connections with the location of its offices in The Rocks, Sydney.  After 3 and a half years, the growing legal firm needed new staff, bigger offices and a make-over.  The change of name to Audax Legal coincided with taking our new premises at Australia Square Tower from 4 July 2006. 
Aquila audax is Australia's wedge-tailed eagle. Audax in Latin means bold.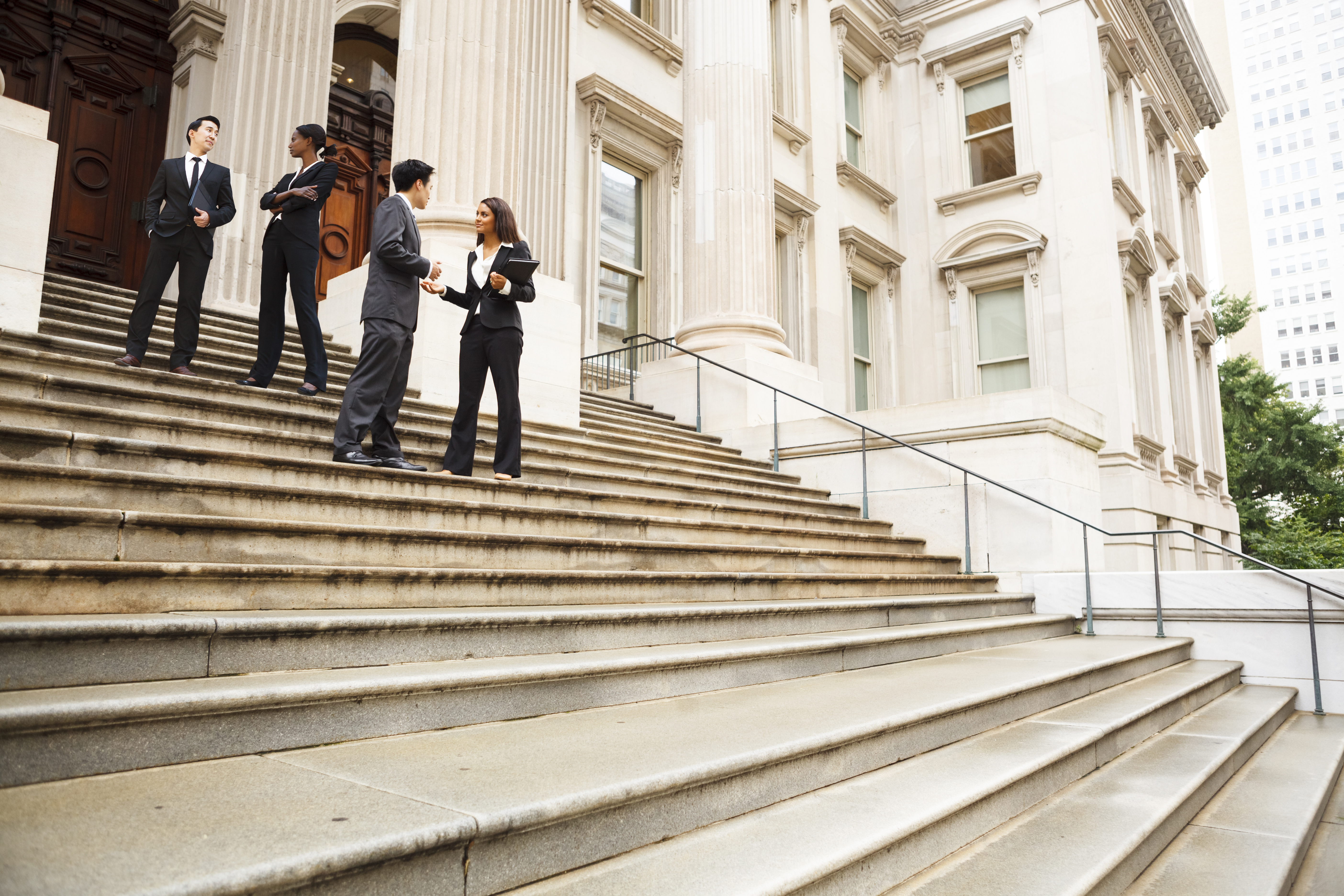 We mainly assist with financial products, financial services or capital raisings – locally or internationally. We have a tremendous combination of expertise with technical detail, practical solutions and strategic advice gives exceptionally good value to our clients in the financial services sector.We work closely with our clients so we know what they really need: what, when and how. We have extensive experience in the financial products and the business of financial services.We have comprehensive expertise that comes from working closely with investment banks, brokers, issuers and intermediaries over a long period of time. We are very practical, pragmatic and strategic. We continually train to be specialists in financial services, products and businesses. If you are seeking capital, we can introduce you to our network of contacts for capital or advice.

Deep Expertise in Core Areas


Broad Experience in Financial Services

Closer Alignment with Client Needs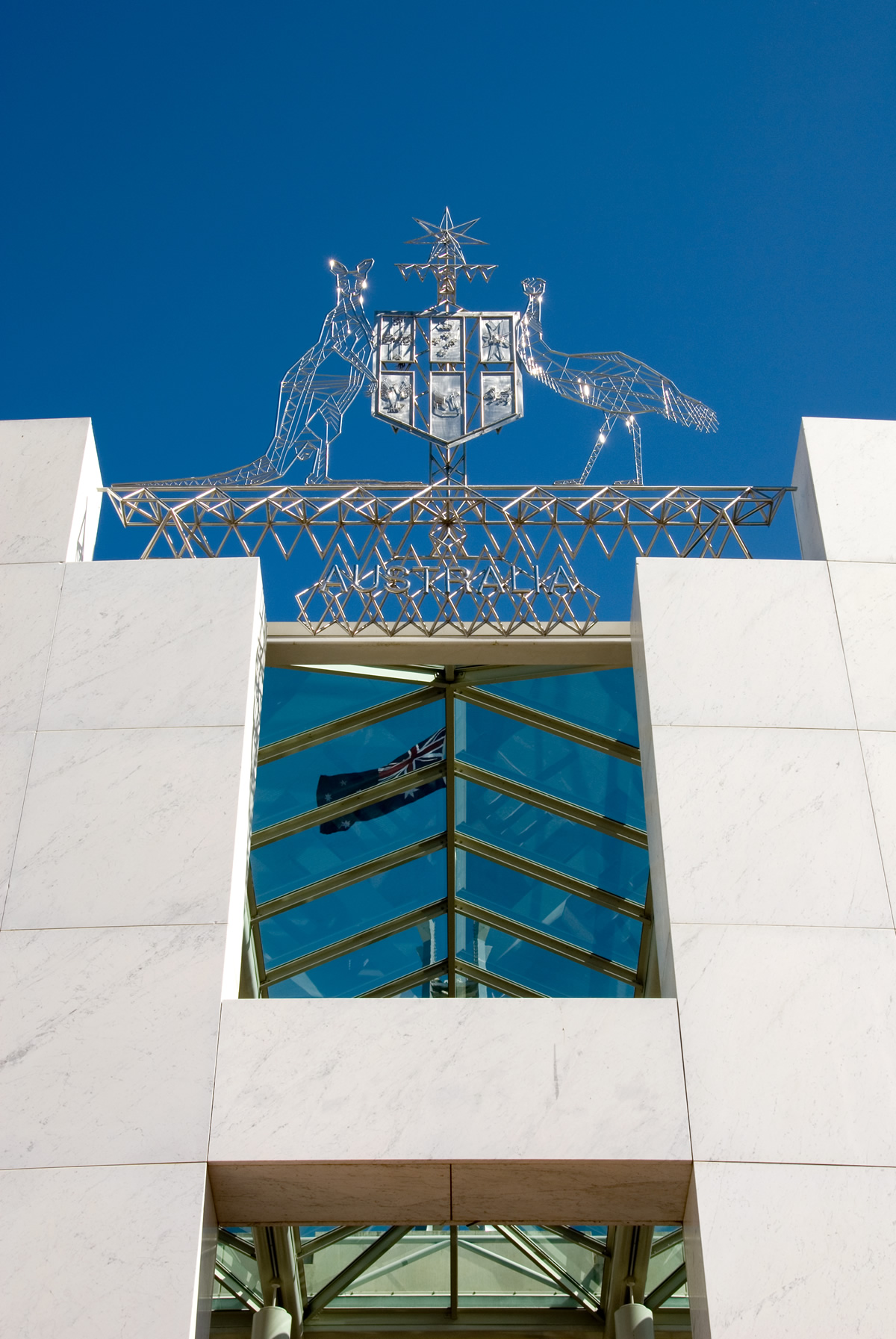 principal
Andrew MacDonald
Andrew MacDonald, principal of Audax Legal, has worked as a lawyer in financial services since before the '87 crash!  He has worked in a leading global investment bank for over five years and in leading legal or professional services firms in Sydney and Tokyo. 
Andrew's focus is on delivering the best practical and technical outcomes – it sounds trite but it is the key to building a client's business with growing profits.
We aim to work as virtual in-house lawyers as much as possible, but with the benefits of professional independence and exposure to extensive market activity which only private firms can give. Our lawyers work closely together, focused on client needs, because we are one big, happy team.  We work closely with your other legal or tax advisers..
We use leading technology to support how we work with our clients
We have made constant IT developments a key commitment
We discretely help our clients achieve their goal